PRESERVE & PLANT NATIVE TREES – Plant koala food trees (especially

Manna, Swamp and

Narrow Leaved Peppermint Gums)

on your property, at school, along fences and waterways to help increase and connect their habitats. Where possible, preserve native trees and other areas of bush that connect koala habitat in your area.  Refer our Trees&Habitat Page for the koala's preferred trees and local nurseries on the Mornington Peninsula.
REPORT KOALA SIGHTINGS – Notify us of any koala sightings via Facebook, email or our Koala Sightings page.
BE ALERT WHEN DRIVING – Koalas are hard to see on the road so drive slowly whenever you are driving through koala habitat.  Scan the roadsides for koalas (and other wildlife) and keep the number of a local wildlife rescue group with you in the car or on your mobile phone in case you find an injured koala or other native animal. Refer to our list of local wildlife rescue groups below.
KEEP YOUR DOG UNDER CONTROL (especially at night) – Most koala attacks occur at night, so limiting your dog's movements at this time will help to reduce any likelihood of it chasing or catching a koala.  If possible, keep your dog inside or in an enclosed area at night and check your yard before leaving your dog unsupervised.
WILDLIFE-FRIENDLY FENCING – If a fence is necessary, build a koala friendly fence. A koala friendly fence is one that koalas can easily climb over, through, or under, allowing them to move freely around their habitat. The most common types of koala friendly fencing include post and rails and post and wire (no barbed wire).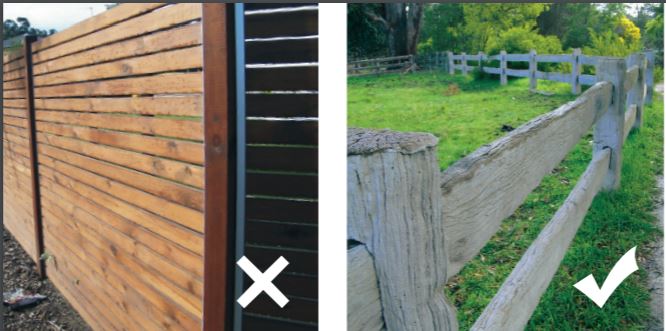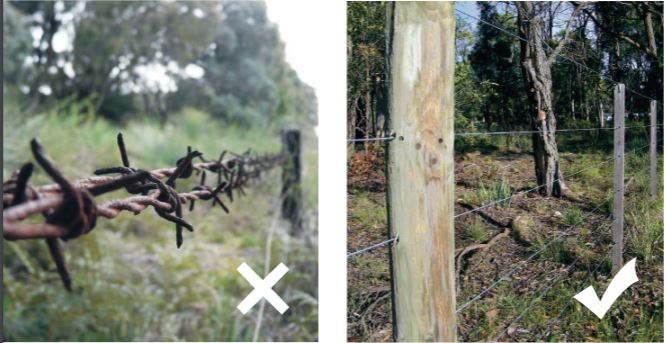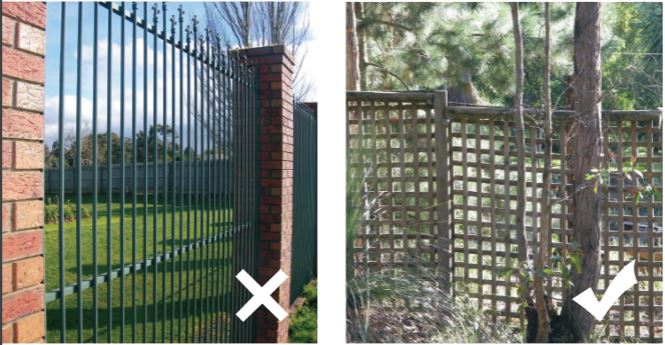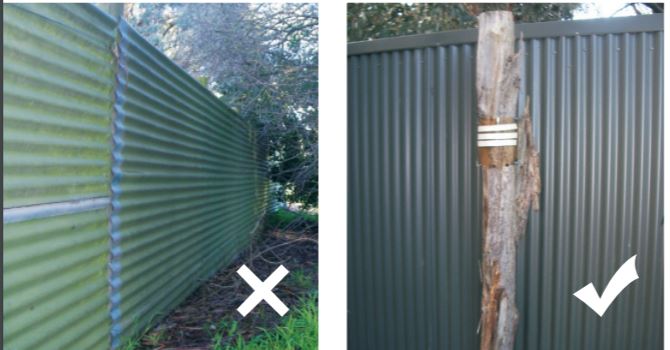 Local Wildlife Groups – Emergency Contacts
Koala Rescue & Rehabilitation 24/7
– Jennie Bryant 0417 395 883
AWARE Wildlife Rescue
24/7 wildlife emergency hotline 0412 433 727
Wildlife Victoria emergency response line on (03) 8400 7300 (available 7.00am – 6.30pm 7 days a week)